Snoeks Automotive North America offers LCV Upfitters and car dealers proved interior concepts that allow Cargo Vans and Work Vans to be converted into a Crew Van.
For the North American market, we currently have seating solutions and safety partitions available for the Ford Transit, RAM Promaster, RAM Promaster City, Mercedes-Benz Sprinter, Mercedes-Benz Metris and will come with solutions for other brands soon.
GO TO OUR PRODUCTS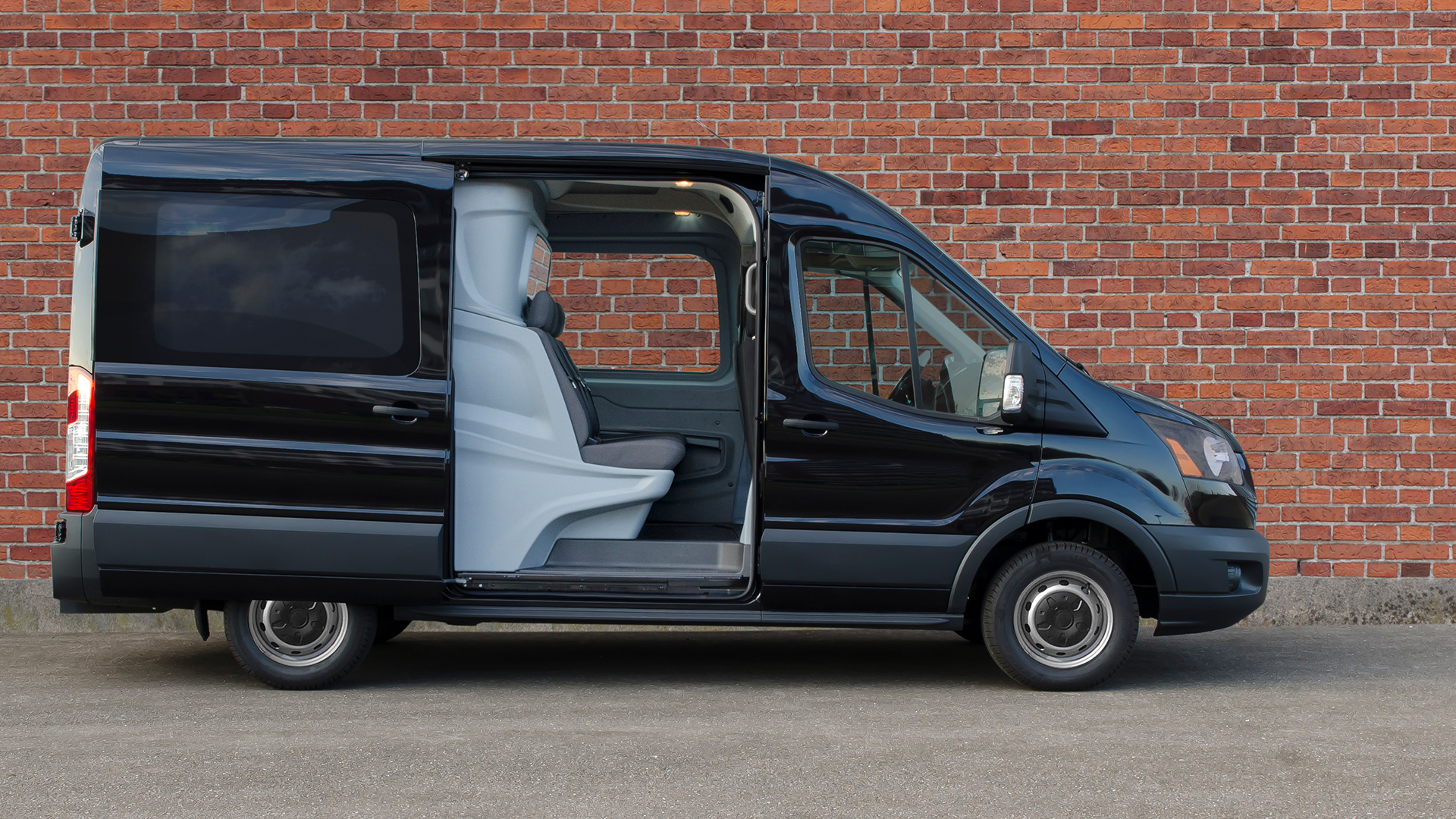 Why choose Snoeks Crew Van upfit solutions?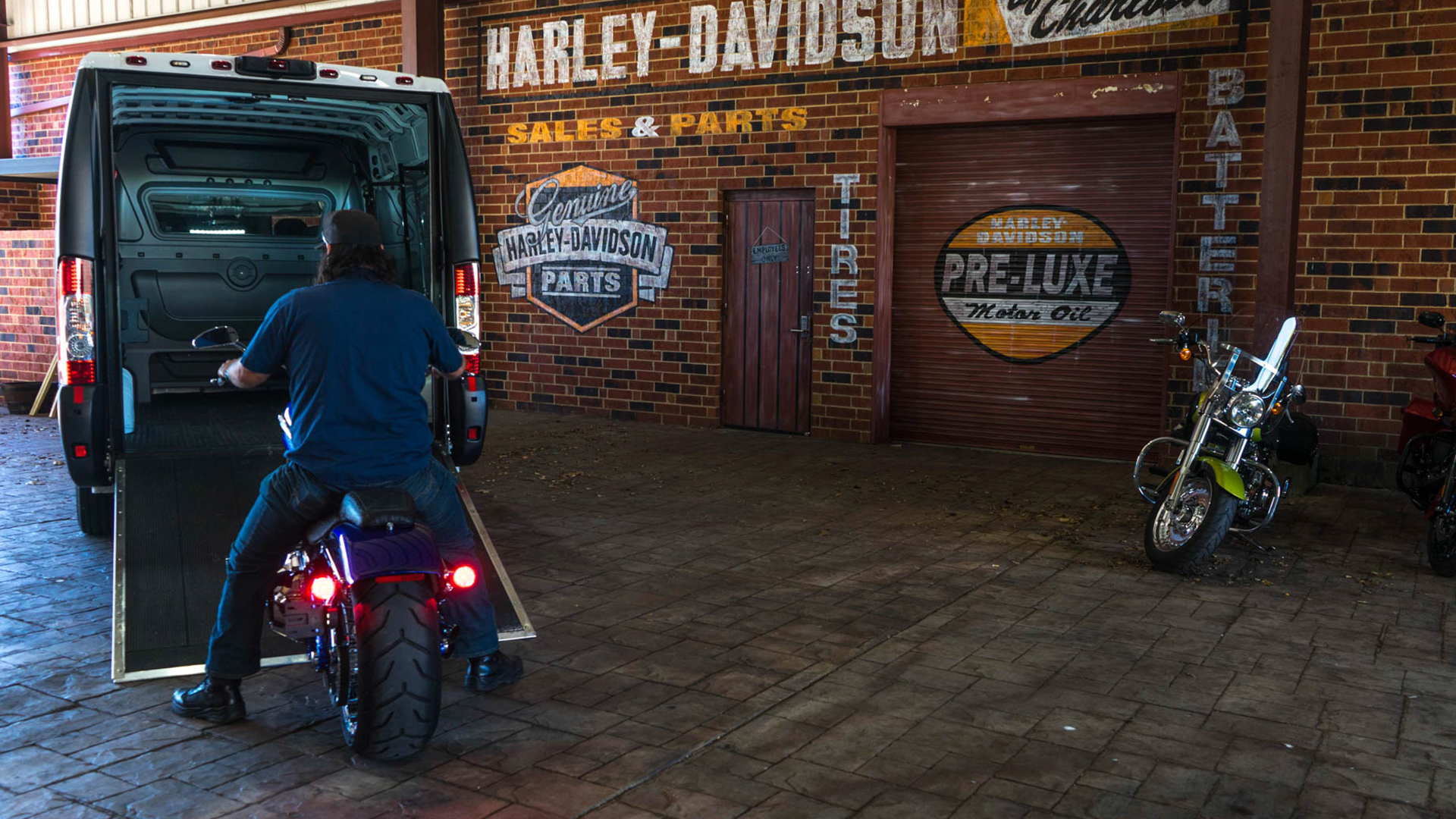 Additional sales
The increased demand for fuel-efficient commercial vehicles creates a strong business opportunity for Crew Vans versus the more traditional Crew Cab Truck. Our Snoeks interior concepts provide a solution for upfitters and car dealers to maximize this opportunity by adding value for customers and creating up-sell opportunities.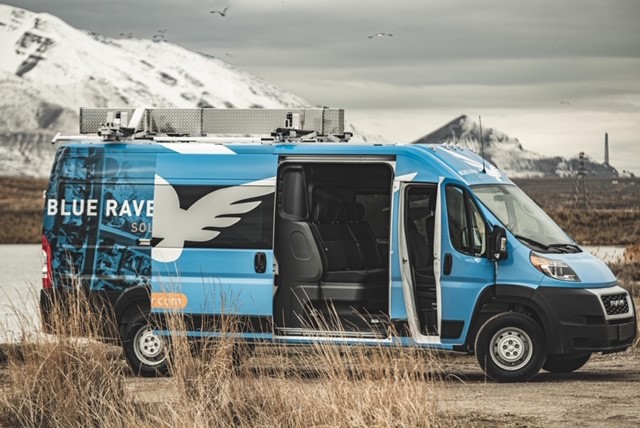 Appeal to a wider target audience
The Crew Van package is the perfect combination for transporting people and cargo and suits many work fields. Good examples are lawn care, utilities/ construction companies, emergency services, promotional teams, cleaning services and catering teams. However tailgaters and toy haulers will like this great upfit as well!
Quality products
Snoeks Automotive is totally committed to delivering quality products, it is in our DNA. We are ISO 9001 certified, according to the latest standards. With more than 60 years of experience and our own Innovation Centre we always set the standard in the development and supply of seating solutions, Crew Cab and safety partition walls that have a perfect fit with the base vehicle.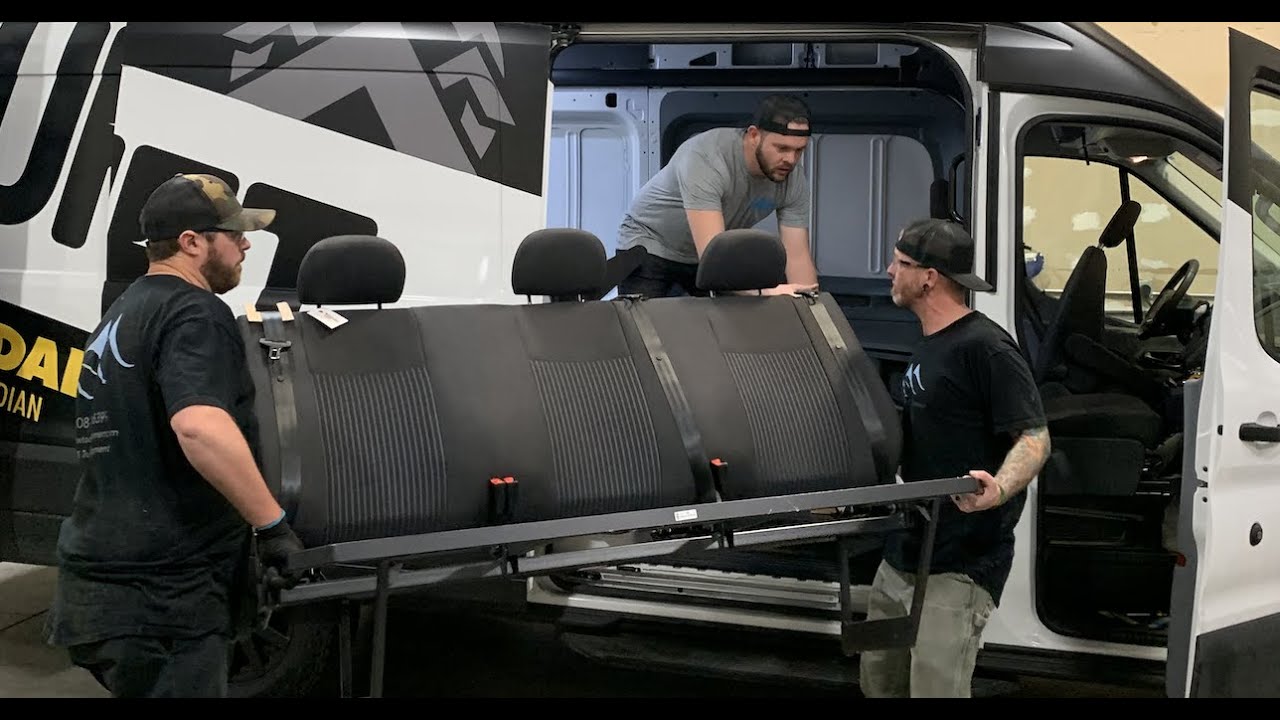 Converted in one day
We have developed our conversion kits as a total concept with seamless integration to the base vehicle, and ease of use in mind. The conversion kits come in a single box can be fitted in less than one day.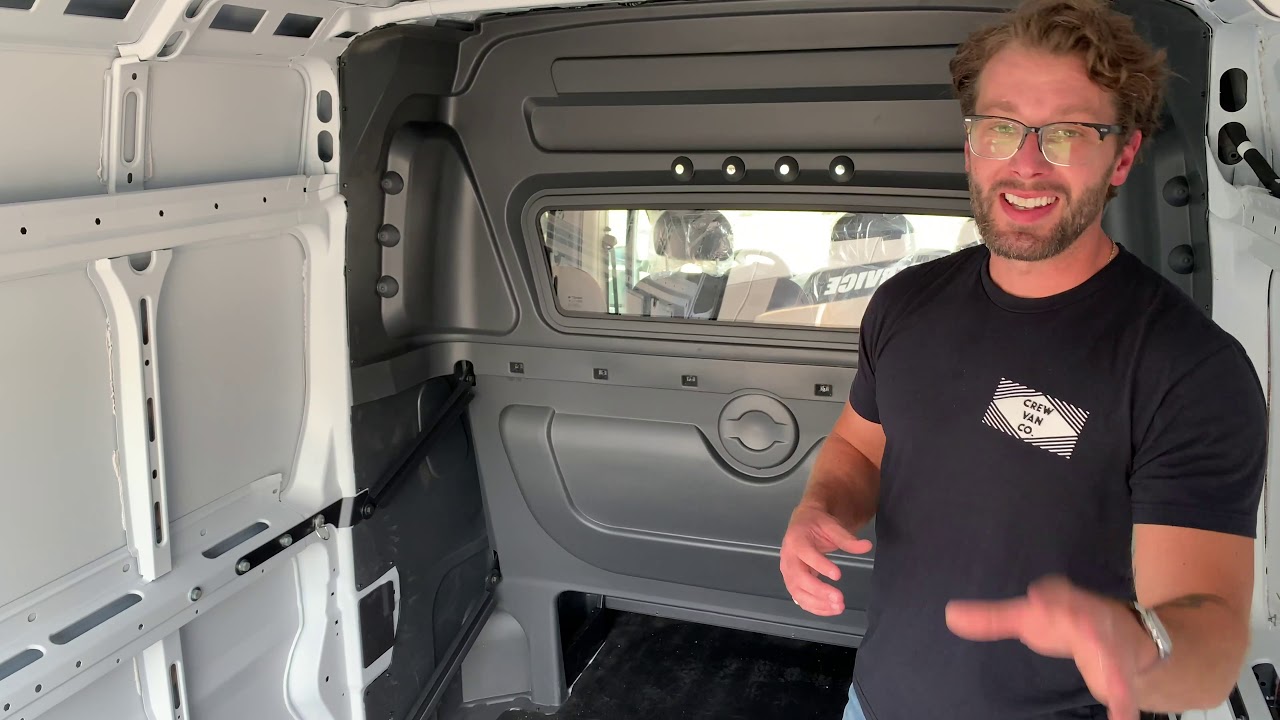 Training and support
To assure maximum customer satisfaction we offer technical training and support. The technical training is offered at customer location. Our customer support consists of both online support trough our client website as via our customer support desk.