Snoeks Automotive North America
Get in contact with Snoeks Automotive North America to learn more about our Crew Van conversion kits for light commercial vehicles.
18450 Mack Avenue
Grosse Pointe Farms, Michigan
48236-3222
United States
Tel. +1 313-473-8000
Monday till Friday 08.00 – 17.00h
EMAIL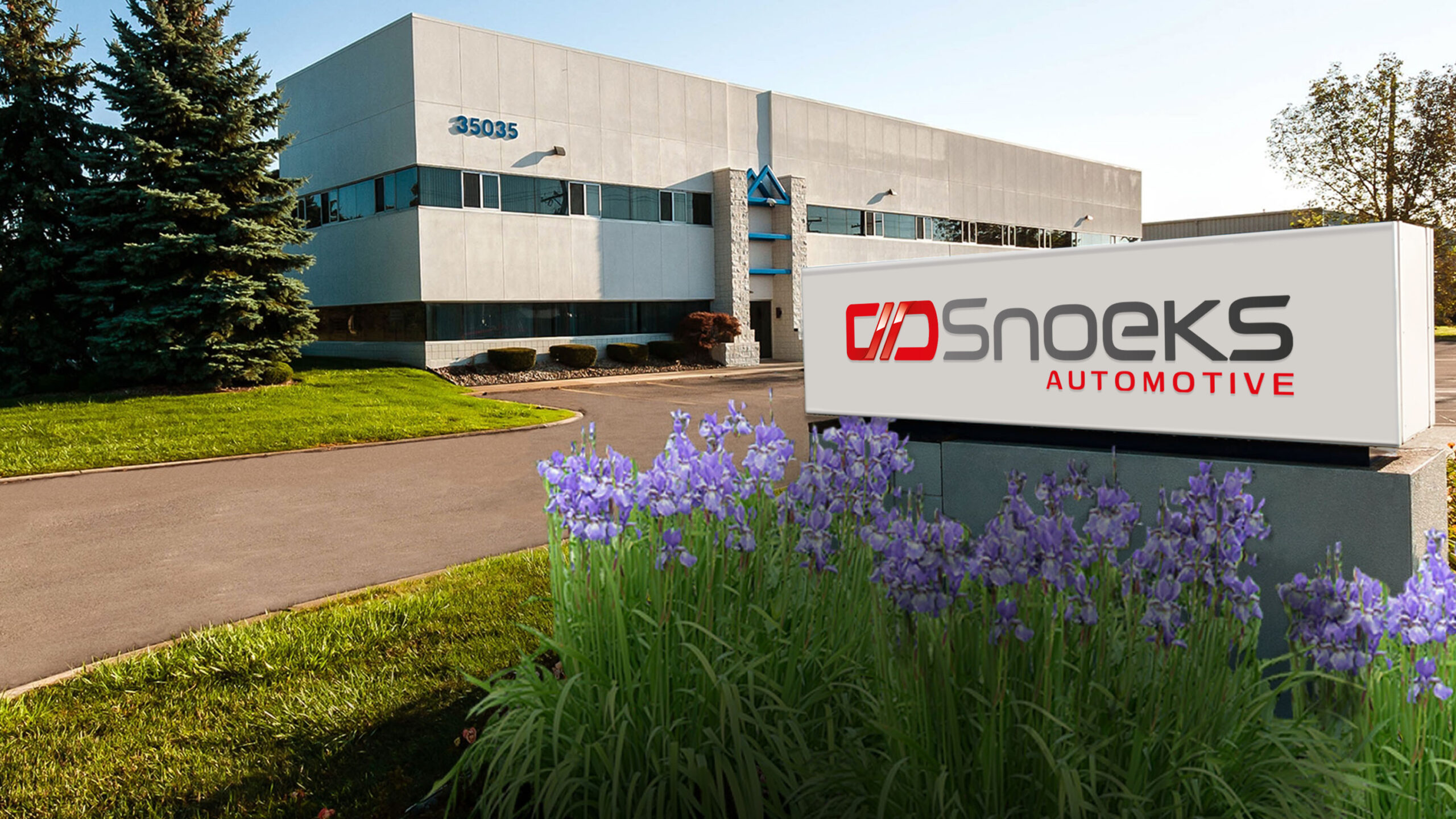 DISTRIBUTION PARTNER – CREWVANCO.
To make the Snoeks Crew Kits more accessible to the U.S. market, we have entered into a partnership with CrewVanCo.. Together with CrewVanCo. we are setting up a network of upfitters to bring the Crew Van to dealerships across the U.S.
CrewVanCo. has Snoeks Crew Kits available for the Ford Transit, Mercedes-Benz Sprinter and RAM Promaster. For more information on availability, pricing and how to best get your Crew Van, please contact CrewVanCo. directly.
2272 South 5600 West
West Valley City, UT 84120
United States
Tel. +801-901-0715
Monday till Friday 09.00 – 17.00h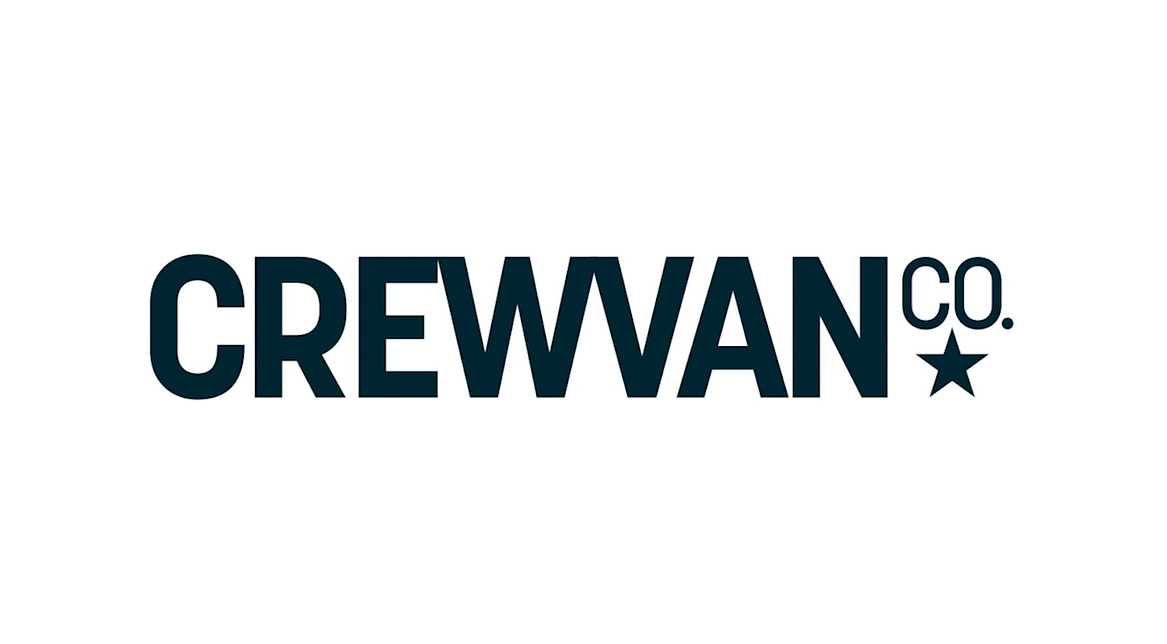 Contact Form
Please fill in this form and we will contact you as soon as possible.