The Crew Van
Snoeks Automotive develops and delivers Crew Van kits and partition walls in close collaboration with worldwide operating LCV manufacturers, importers and upfitters with a focus on Vans. We develop perfect fitting second-row seating with integrated partition walls that match the interior of the van. For the North American market, we currently supply crew van kits for the following models.
Find out where to buy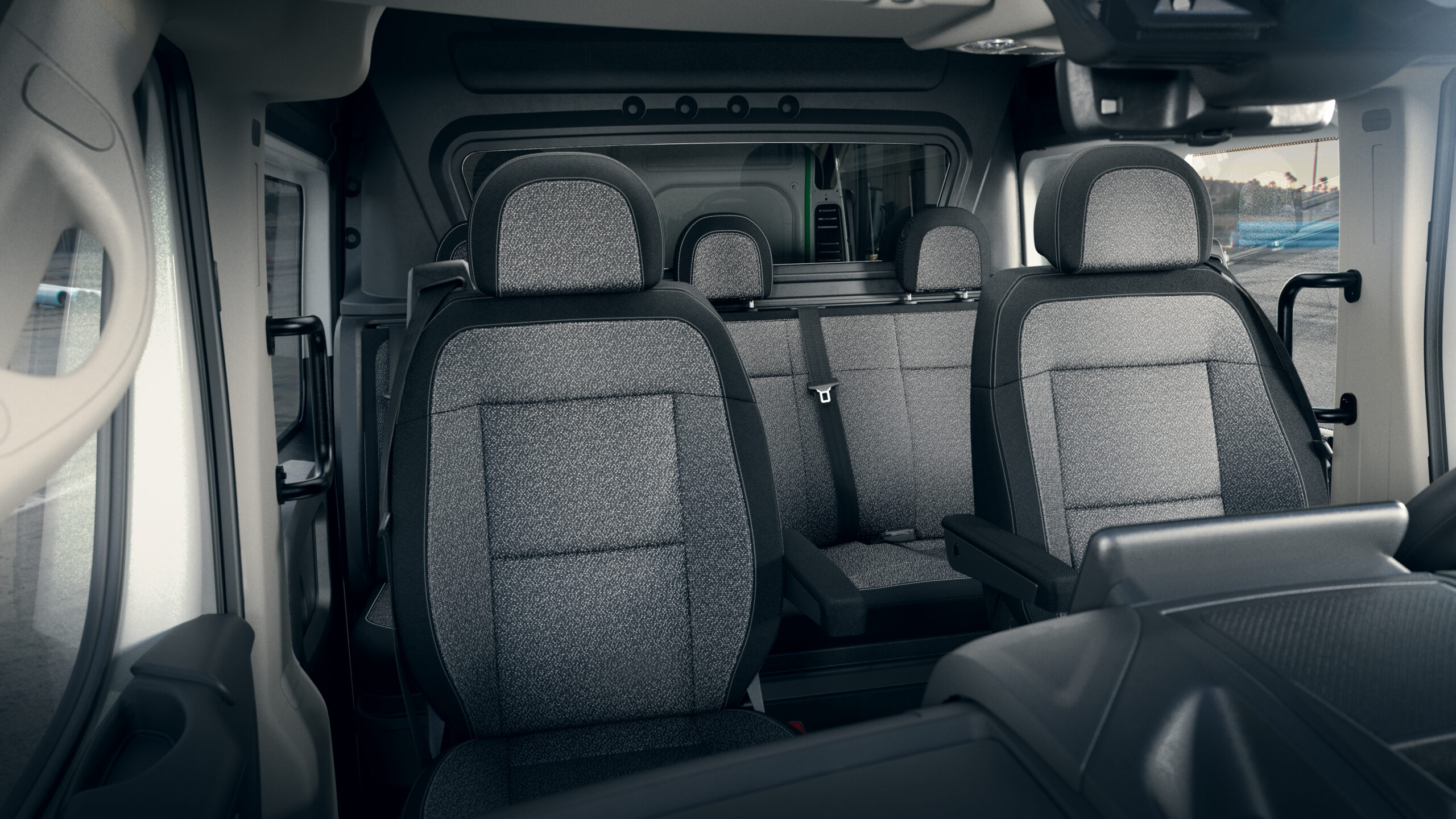 CREW VAN VS. PICK UP CREW CAB
Although in the US market the Crew Cab Pick-Up Truck is the more traditional choice, the Crew Van offers a lot of advantages that fit a modern business:
– Lower fleet costs thanks to more efficient fuel consumption;
– Low emission output because of smaller engines;
– Cargo is safely locked-up;
– Dry storage of your cargo;
– Wider seating: 3 full seating postition on 2nd row, allowing for up to 6 occupants in one vehicle;
– Easy access of heavy cargo due to the lower load floor.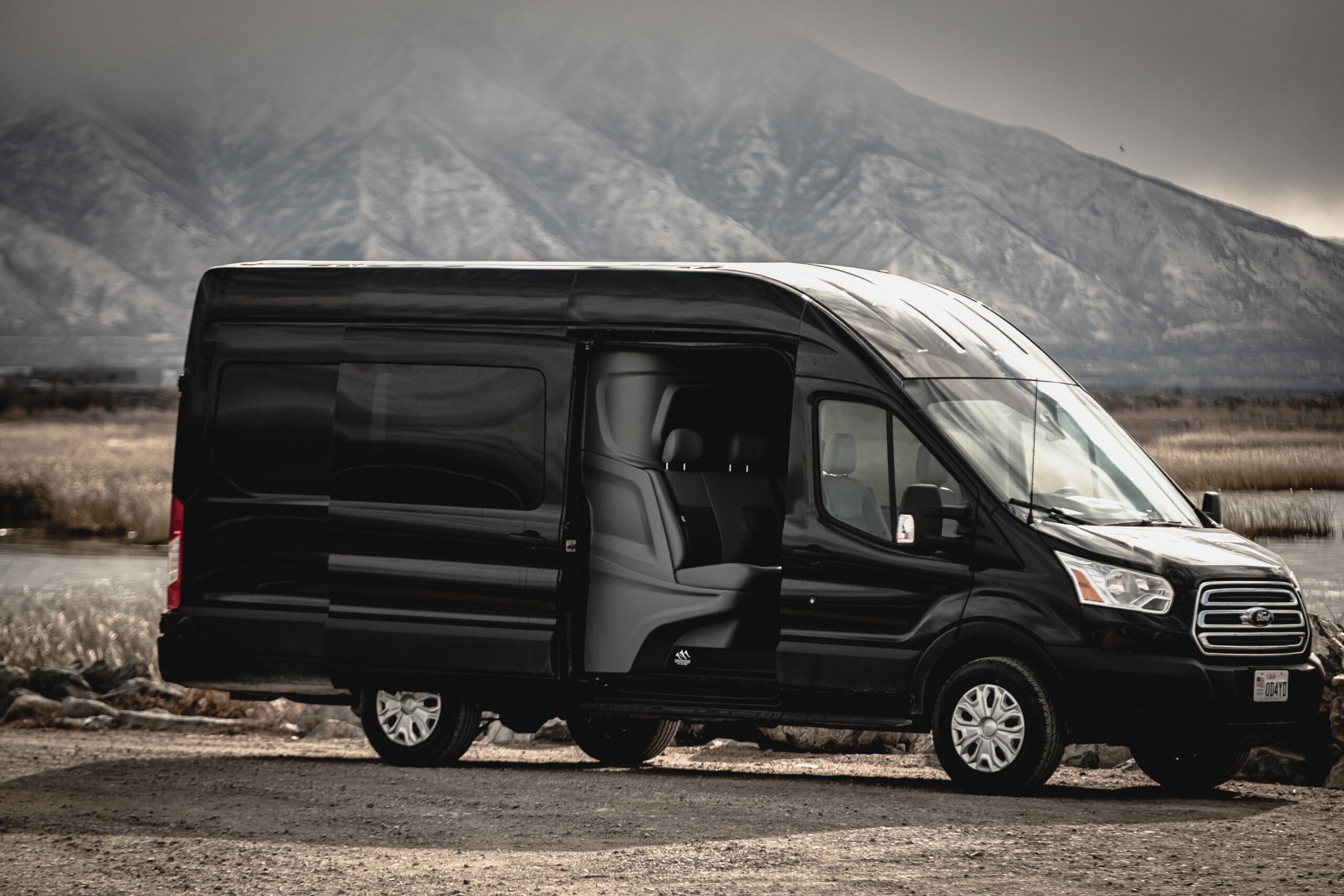 Crew Van
Unleash the full potential of your cargo van with our expertly designed conversion kit. Our versatile kit provides unmatched flexibility, comfort, and efficiency, allowing you to seamlessly adapt your vehicle to meet any challenge. With our innovative solution, you'll unlock a world of possibilities and make every journey more convenient and productive. Don't let your cargo van hold you back any longer – upgrade today and experience the difference for yourself!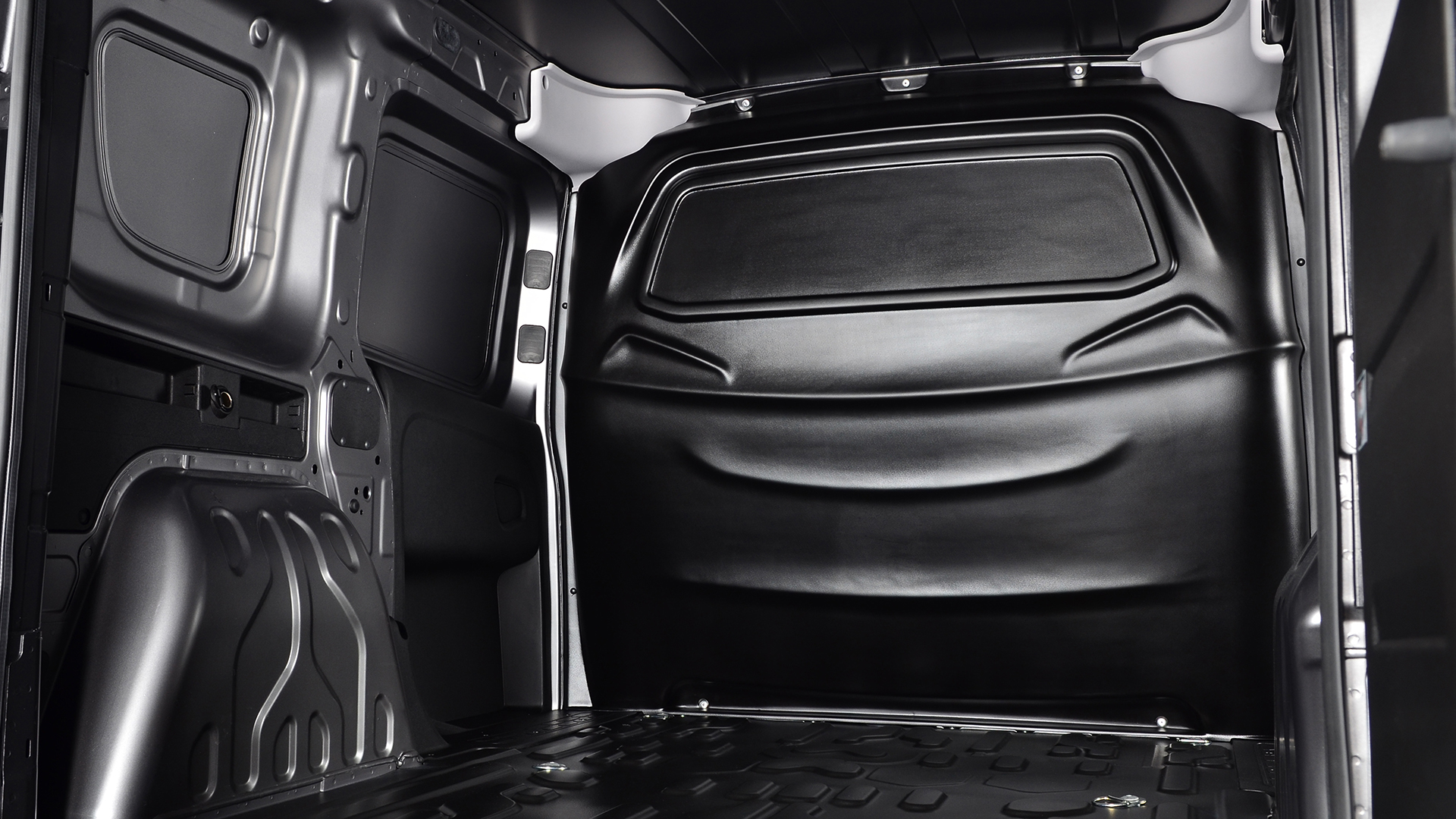 Partition Wall
Enhance the safety and productivity of your cargo van by upgrading it with our top-of-the-line safety partition wall. Our partition wall has been skillfully designed to create a barrier between the loading space and the driver's compartment, ensuring that your driving experience is secure and comfortable. Our commitment to quality means that you can trust our partition wall to deliver peace of mind on every journey, leaving you free to concentrate on the road ahead. Say goodbye to concerns about cargo movement and trust in our partition wall to provide the ultimate solution for your cargo van needs.
Transform your cargo van into the ultimate workhorse with our premium design options. Our custom upgrades are tailored to your fleet's specific needs, ensuring that your vehicle is both efficient and secure. Whether you drive a RAM, Ford, or Mercedes van, we've got you covered. Trust us to help you boost productivity and safety on the road.