The ideal partner for car manufacturers
Snoeks is the ideal partner for car manufacturers to extend their product range in light commercial vehicles. By developing and supplying innovative interior modification concepts, like our Crew Van, we expand the usability of Cargo Vans and Work Vans.
In our modern production plant, based in Central Europe, we produce all interior concepts that we have developed for our world-wide client network of car manufacturers and distributors. By using the latest production methods and technologies we ensure constant quality in conformity with the type-approval (CoP).
A carefully planned just-in-time process allows us to merge perfectly within the processes of our clients. It is because of the flexible processes that we are able to manufacture a great variety of products cost-efficiently while meeting the highest quality standards required by our clients.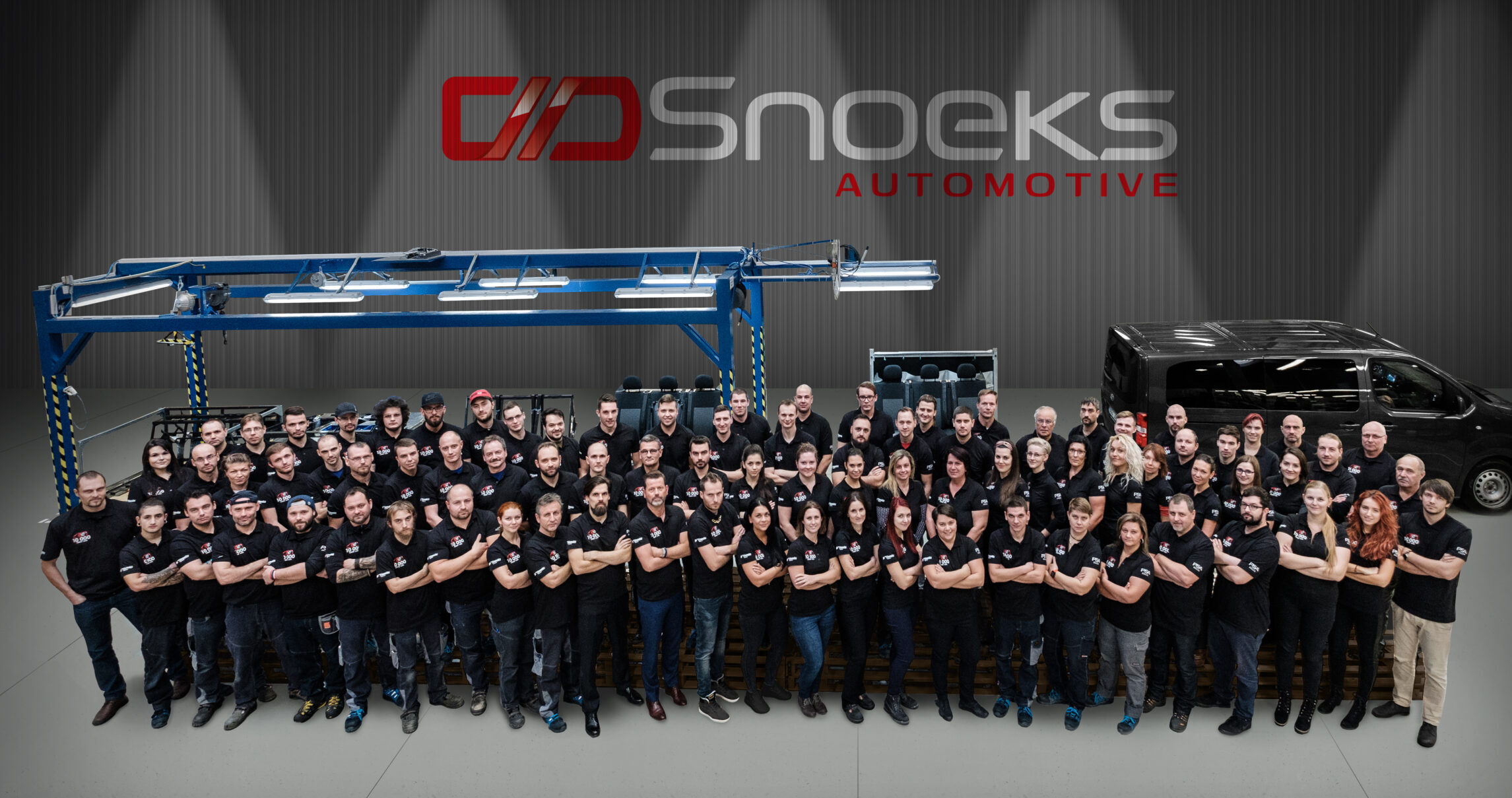 "OUR CREW VAN ARE OPTIMIZED TO MERGE PERFECTLY WITHIN THE PROCESSES OF OUR CLIENTS."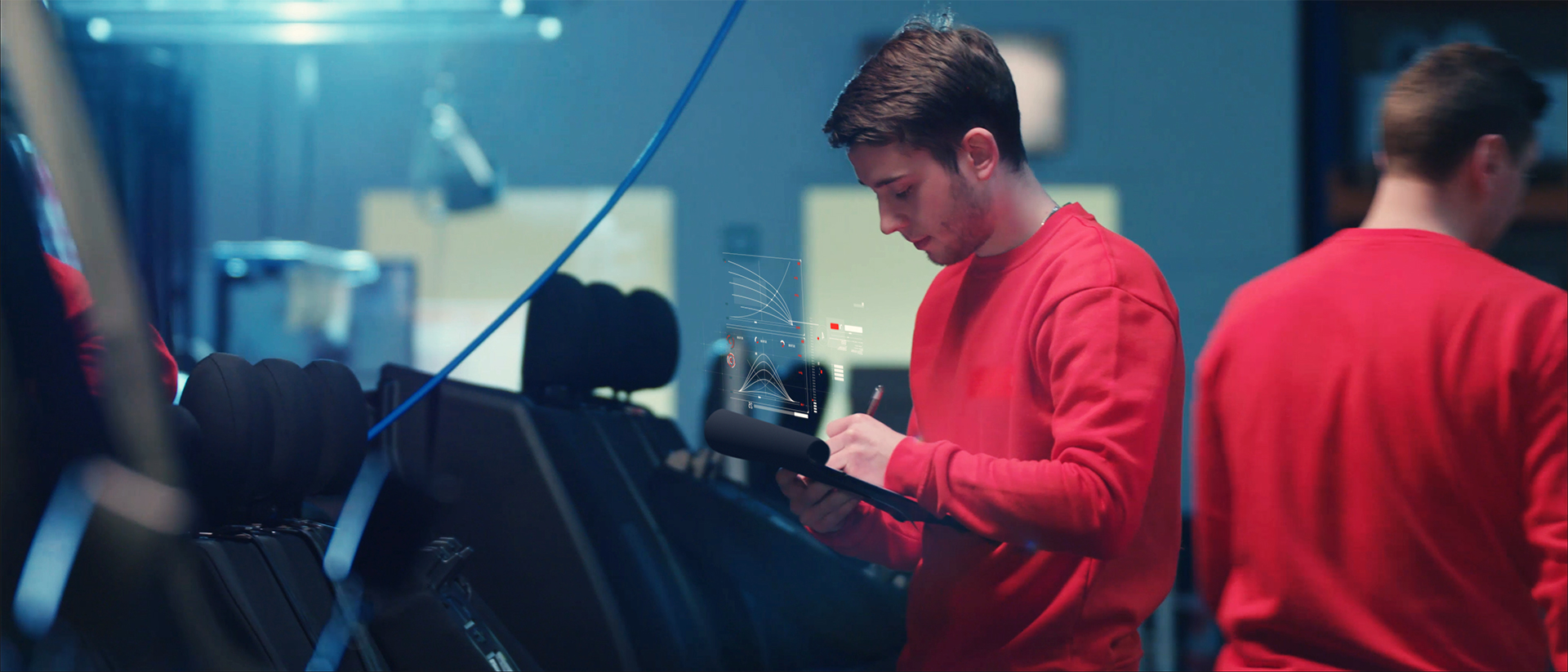 OUR COMMITMENT TO QUALITY – IATF CERTIFIED
Quality is of the utmost importance to Snoeks and our partners. We are IATF 16949:2016 and ISO 9001:2015 certified, ensuring continuous improvements within our daily operation. Snoeks is premium partner of all major LCV manufacturers.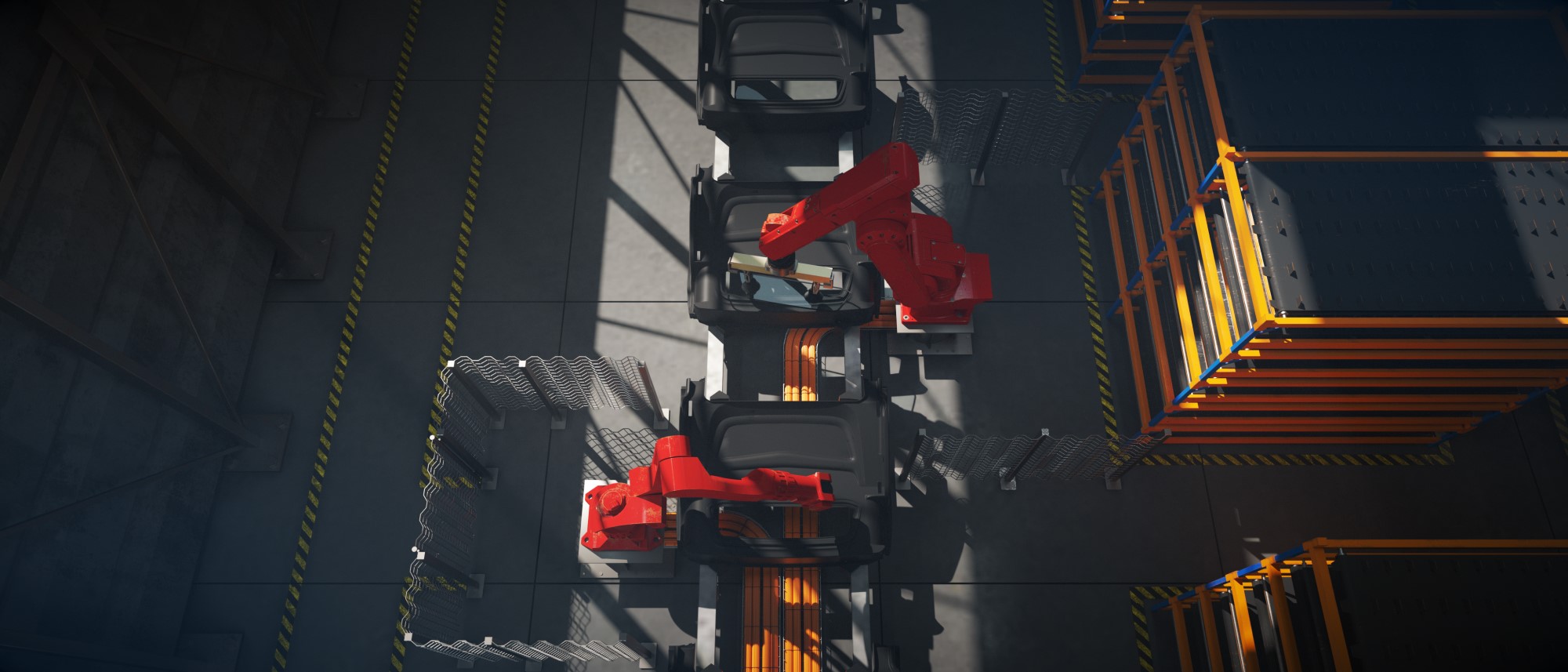 Production and warehousing
Our experience and track record in working with the world's largest car manufacturers and their distributors enables us to quickly identify challenges and find solutions within the restrictions of the often complex production and logistic processes.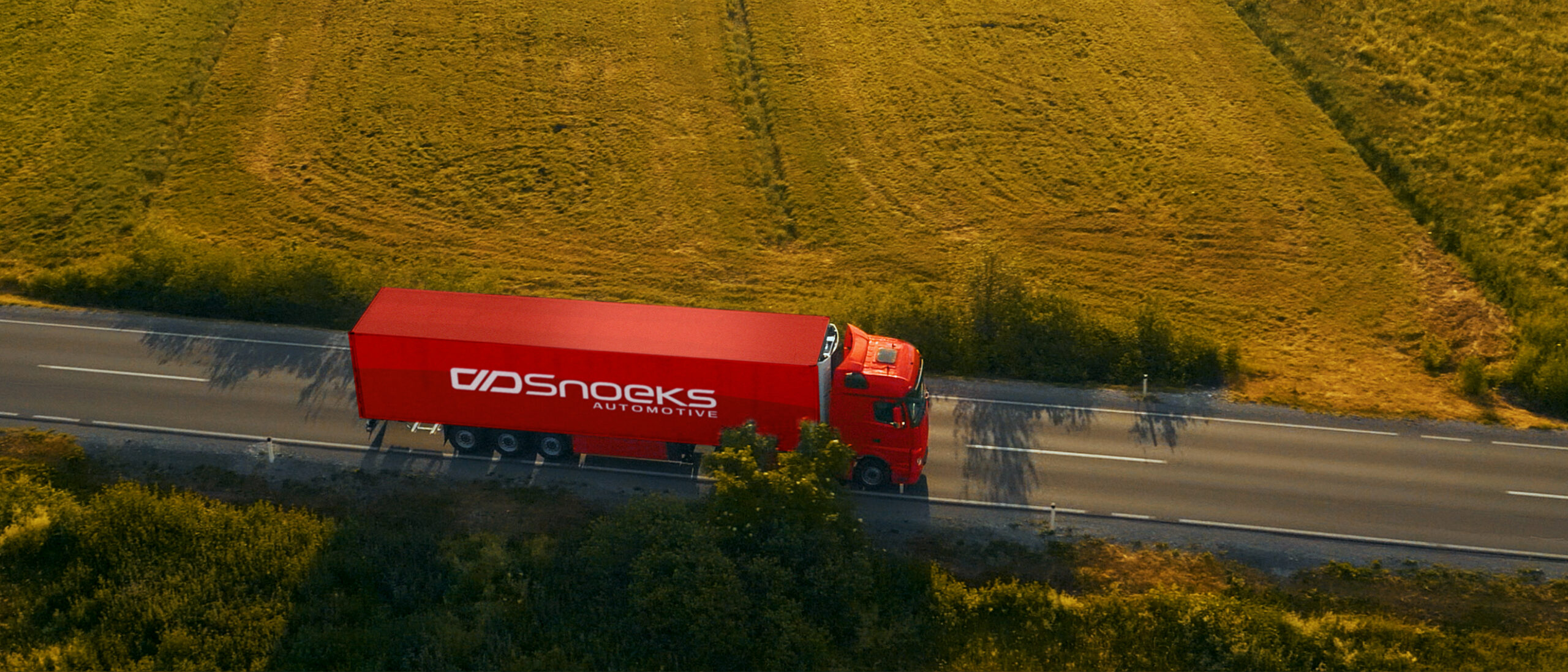 VIN BASED LOGISTICS
Snoeks supplies its partners with a conversion kit that is connected to the Vehicle Identification Number (VIN) of the vehicle and its specifications, making stock unnecessary. The vehicles are adjusted at the most optimal location in the logistics chain.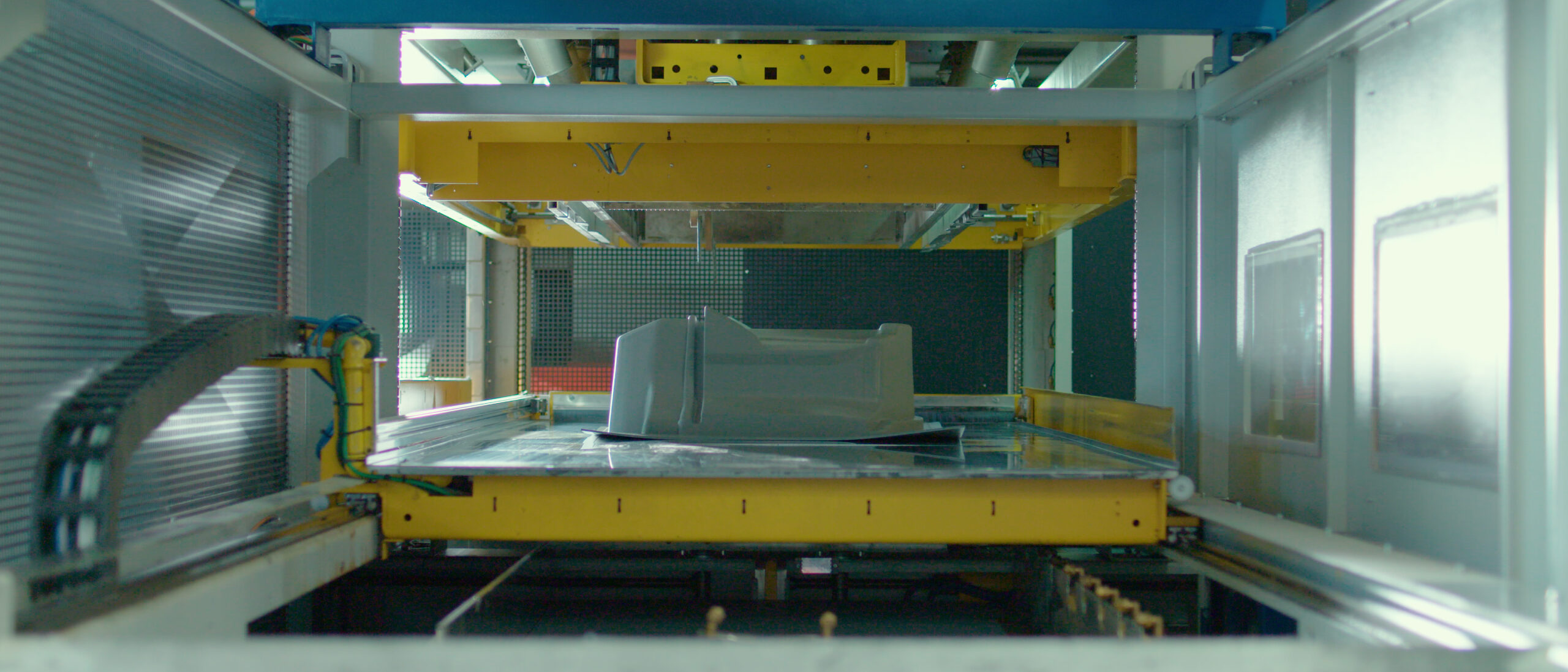 Latest Production technologies
Perfection requires production technologies at the highest level. With more than 60 years experience in producing interior modification solutions we have perfected our production methods by using the latest production technologies.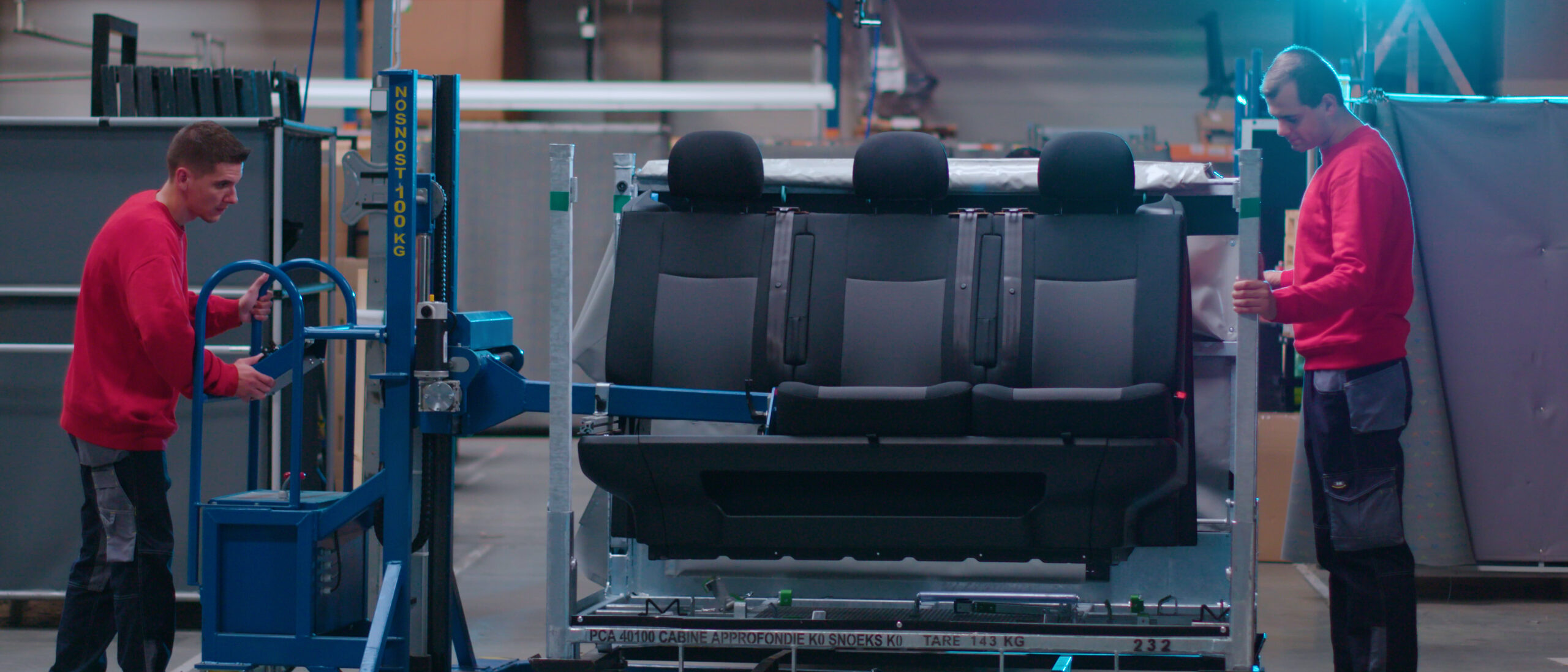 HIGH LEVEL OF PRE-ASSEMBLY
The Snoeks modification concepts are pre-assembled in our production plant in the Czech Republic and carefully packed in installation order. This plug-and-play approach makes our niche concepts unique and results in a minimal required fitting time for our clients.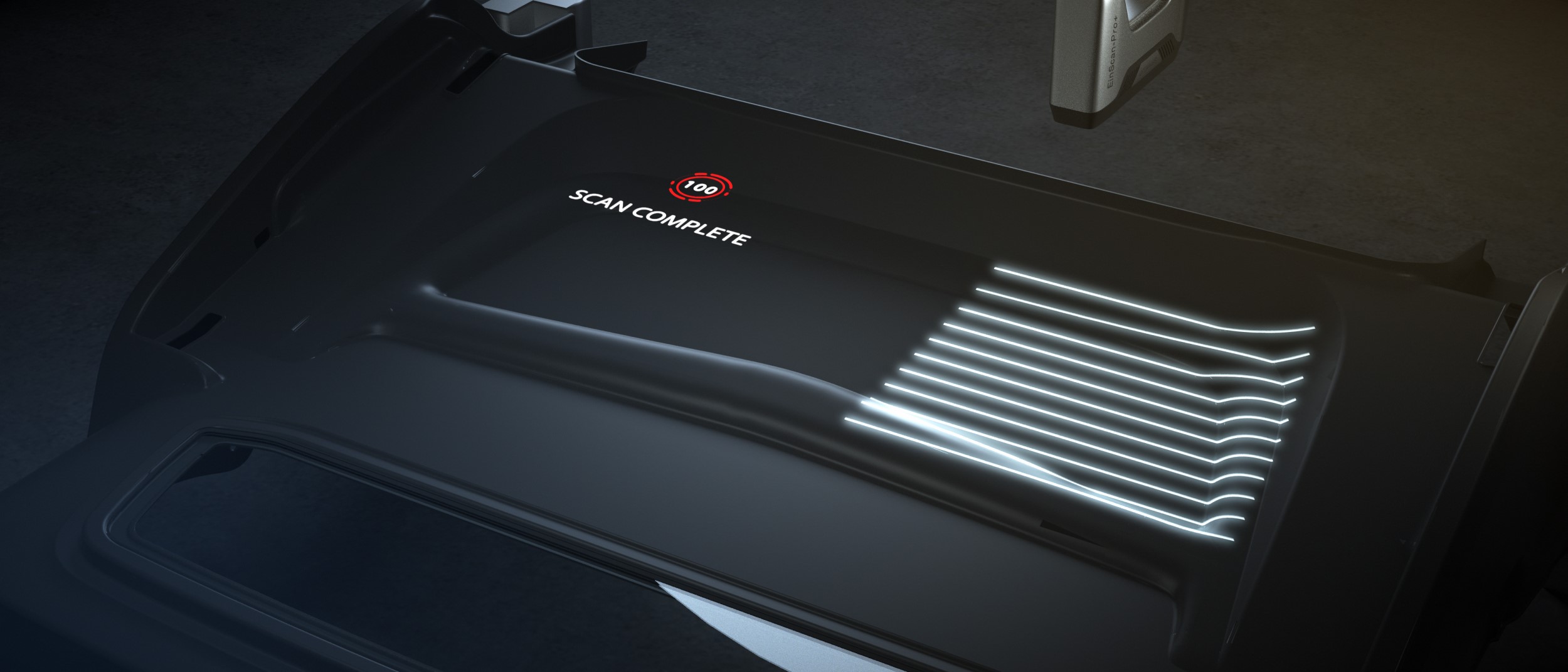 QUALITY CONTROL
At our modern production plant we have accurate processes in place to guarantee a stable quality of our products. We use the latest technologies, like the 3D-scanning, to ensure that we can meet the highest requirements of our clients.
RETURNABLE PACKAGING
As part of our niche concept, we have designed returnable packing solutions for the transportation of our conversion kits. The robust frame does not only prevent damage to the kit during transport. It is also designed to carry parts in a logical picking order, contributing to an efficient production process.
The efficient design enables stacking the kits during transport, allowing more kits in one truck and reducing required transportation and CO2 output.